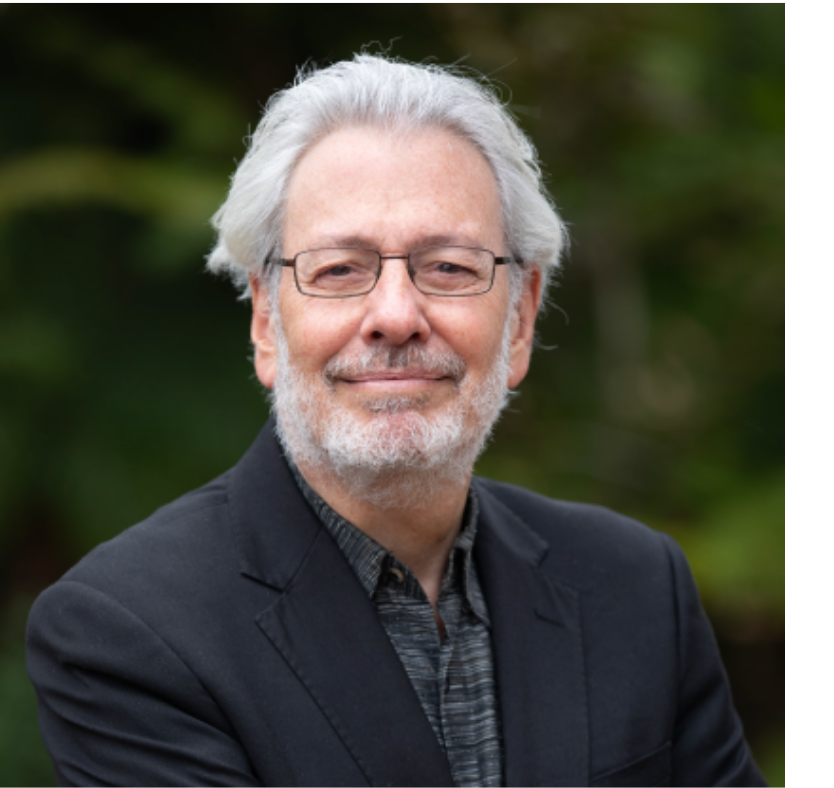 Dr. David Gruder, PhD, brings a wealth of wisdom, mindsets and skillsets to businesses and their executives, as a clinical & organizational development psychologist and bestselling 12-award-winning Human Potential Strategist & Culture Architect who was named America's Integrity Expert by Radio-TV Interview Report. Now in his senior decades, he characterizes himself as a recovering psychologist and professional troublemaker.
Over the course of his long career (in addition to having been an entrepreneur himself since 1980), he has sat on multiple company and nonprofit boards (in addition to founding an international nonprofit), and has served as Special Counsel to CEOs, executives and boards. He has trained and mentored thousands of leaders, entrepreneurs, and self-developers, and has provided keynotes, training programs and consulting in 8 countries on 3 continents... from solopreneurs to family owned businesses to fortune 100s to World Trade Organization Ambassadors, and more. He has also written, contributed to, or been featured, in 25 books, and has appeared in Forbes, Inc., Entrepreneur, and Nonprofit Performance magazines, among hundreds of media and podcast interviews.
These days, Dr. Gruder 
primarily serves Middle Market Socially Responsible Companies, Societal Thrival Leaders & Influencers, and Integrative Wellbeing Providers. 
The many hats he currently wears in addition to being the Business Development and M&A Psychologist for Blue Sky Business Resources & Rising Tide Summits, include: Founder & President of Integrity Culture Systems™ & its SuperChange Catalysts™ membership program, Co-Founder of NimbilityWorks™, Chief Integrity Officer of the Lydian Foundation, Executive Development Psychologist for Executive Strategy Summits, Wayfinder for the SynerVision Leadership Foundation, Adjunct Faculty with the California Institute for Human Science, Legacy Faculty with CEO Space International™, and Ritual Elder with the ManKind Project.
David lives in San Diego, and despite filling all of these roles, he most loves an abundance of playtime with his wife, their loved ones, and their two cats.